I am loving many patterns and how we are pulling inspiration from so many different cultures, and some of us creating designs of our own. I am in love with Gray walls, wall paper and Yellow furniture, my colors change often, but my style remains Eclectic. How can we love one style when there are so many to love, and so many pieces to fall in love with, textures and patterns to inspire us? Color and design comes from all walks of life. Design and styles offer many ideas to create: new colors (pantone), new styles, new patterns, new textures and new ways to discover more Eco friendly designs.
Here are new designs and styles that I am loving these days: Lets go shopping...
Set of Blue, Green & Red Mikado Bowls & Plates
you can purchase this set
here
56cm Teal Glass Bottle Vase
I love heading to the thrift shops or the flea markets
knowing there is a great chance for me to find one
of these vintage
bottles.
Clear, I love all three colors choices.
Turquoise & Natural Bone Square Tray
Gorgeous. You can find these products listed
I am loving barn doors for the Interior Home! I love these doors and the cool way the save space. I am always looking for a savvy way to save space. Pocket doors are great too.
What do you think about these barn sliding doors? yay or nay? I really like them.
How about a print like this? I would love to try something like this in our bedroom and a few throughout the house. A pop of color invites conversation to any space.
and something like this placed right where I would hang the print.
Painted Blue Lagoon, by me!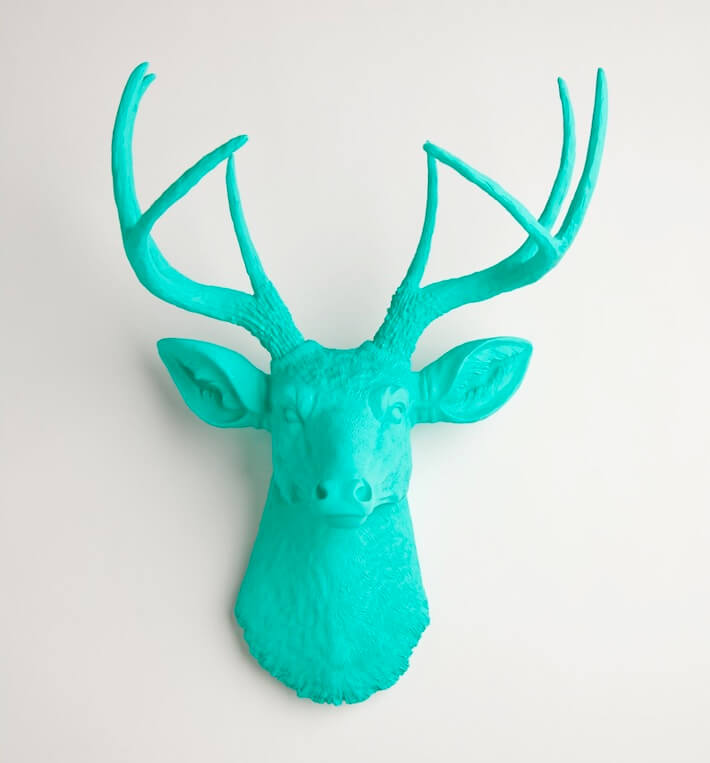 I am not sure why I like this? but I do love the painted idea and the color, not sure if I would be able to hang this on my wall, even though its considered art, hmmm.
What about something funky like this? yet functional. This would look awesome placed near the entrance! and...eco friendly re-used old scraps of wood and upcycled into something else.
by: unknown pinned via Pinterest
A funky chair is a must have for our new home! a "what the hell is that" kind of piece. A must have in a home for instant conversation with even the girl/guy you hate (lol). You know there is always one person that doesn't like the other at a party you are hosting.
Where was I?...Oh! the chair, yes I need to design and build one just for that moment, hehehe.
I love the solid wood table, and I would definitly add some DIY painted chairs to give the space a little more character. Overall clean lines and a simple look.
My random thoughts on how I would decorate on a budget, but with style and spunk, and of course color!.
Thanks for stopping by
xoxo -

Nicole