1. Mini Neon Pots
These guys are so cute, I love anything that has a succulent in it.
2. Mason Jar Love
I love all the colors, what do you think? which color you like best?
3. Mixed Drinks, Especially Straws
Checkout the icecubes!. I love straws.
4. All Cupcakes Yum!
We all love chocolate, at least most us! :)
5. So My Style #fashion
I love this look, now to get into shape! OH! #Converse how I want all colors,
so far I only have two pairs
Miss Moody Richmond on #Pinterest
6. Vespa Baby! I want one, downtown here we come!
Purple my favorite color!
7. I want Converse in All Colors
8. etsy Flourish Cafe
I love this print, and I love to read!
9. BacktoZero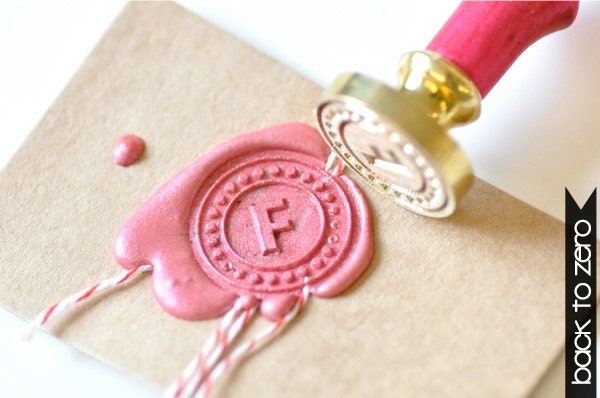 I think this is so clever. Not only do I love to read, but I love to write,
I love pencils, stationary etc.
I love the idea of using wax, again for special messages, love letters. I'm a romantic and love the simplest things. These cute and sun stamps make a great gift.
10. The Ultra Linx Taking Photos My New Hobby
What are your favorite must haves? do you have a few? or do you have many? like me. This is what I am loving this month, next month I can probably add a whole lot more items to my top 10 list. I'm pretty sure I can.