Not just your ordinary wooden board game we all know and love! My children enjoy playing, we played a lot when they were little and try to play now as often as possible. The traditional Mancala is made from wood and beans are used to navigate your way around the board.
This Easter, to bring a little tradition back in a cool and fun way, I decided to use this cool ceramic egg holder that I purchased from my local Home Store, for $5.99, It was mine.
So simple I purchased a small bag of jelly beans, the same ones I used for my yummy Nest Easter Cupcakes here.
Have you ever played Mancala?
Here is the original game and a little history, you can purchase Mancala at your local Walmart or Target stores. here This is what the wooden version looks like.
Mancala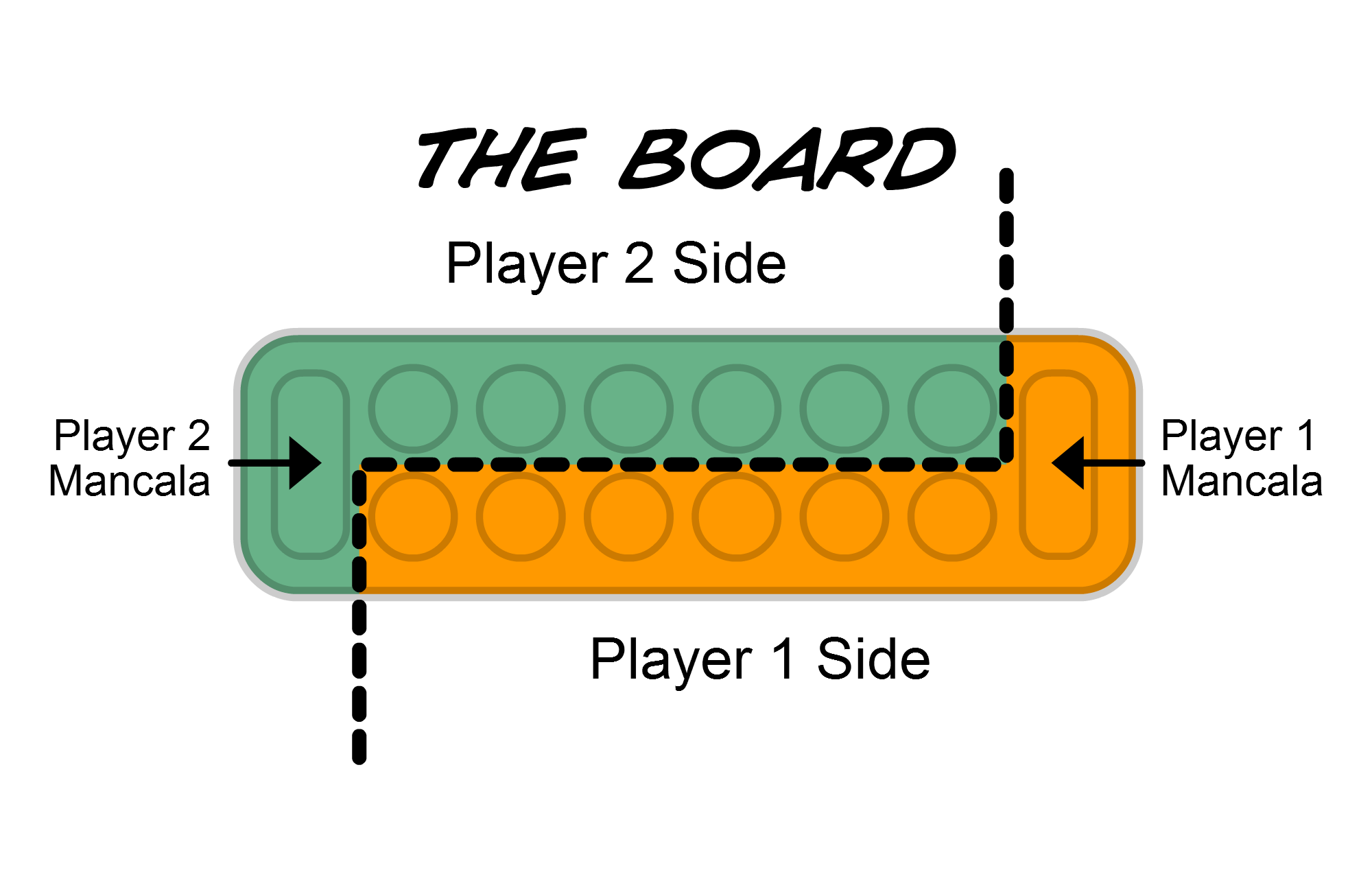 The great thing about Easter Mancala you can eat the jelly beans when done! :)